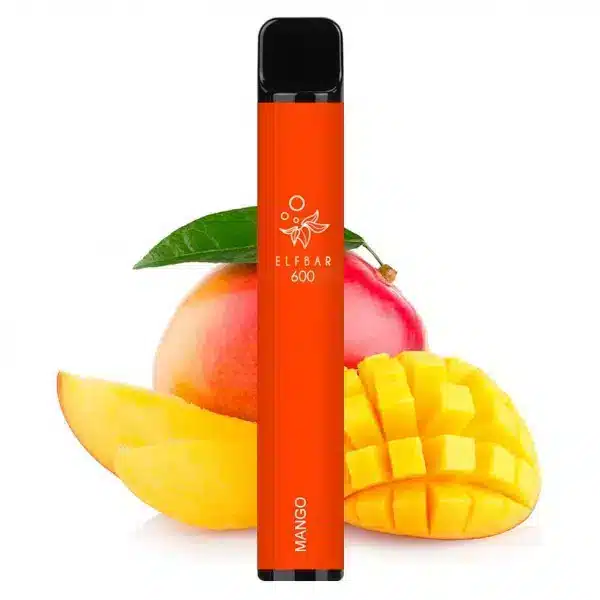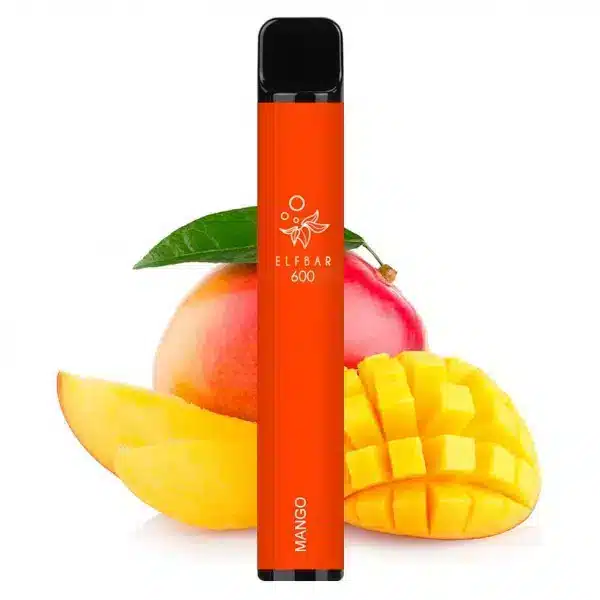 Unleash the tropical delight of the Elf Bar Mango, a disposable vape pod that brings you the succulent and sweet taste of ripe mangos. This delectable blend creates a fruity, exotic vape that captivates your senses with each puff.
Description
Additional information
Description
Elf Bar, a leader in the disposable vape market, ensures an unparalleled vaping experience with each use. The Elf Bar Mango, preloaded with 2ml of e-liquid and a resilient battery, provides a smooth throat hit that will keep you coming back for more. Designed for instant use, it requires no charging or refilling. Simply open, savor the lush mango flavor, and dispose of it when finished. If you're on the hunt for a disposable vape pod that offers an all-day tropical experience, the Elf Bar Mango is your perfect choice.
Other parameters:
Product Type: Disposable Vape Pod
E-liquid Capacity: 2ml
Battery: Comparable to 20 cigarettes
Flavor Notes: Ripe Mangos
Brand: Elf Bar
Product Name: Elf Bar Mango
Additional information
| | |
| --- | --- |
| Weight | 1 kg |
| QUANTITY | 1 SWITCH-SALE, 1 Switch |