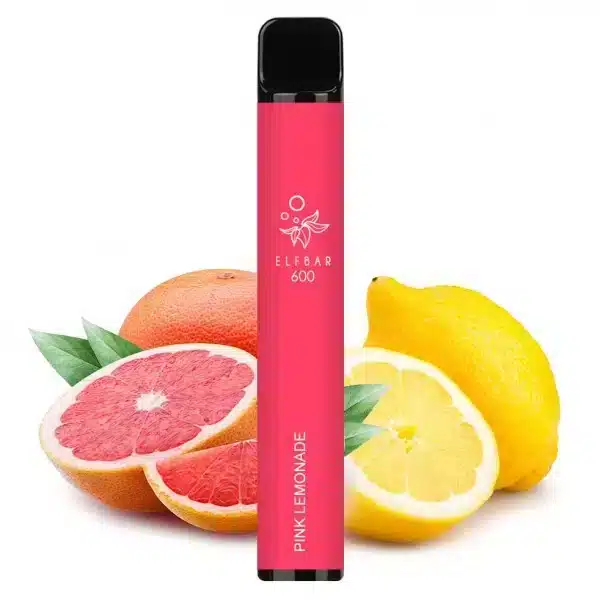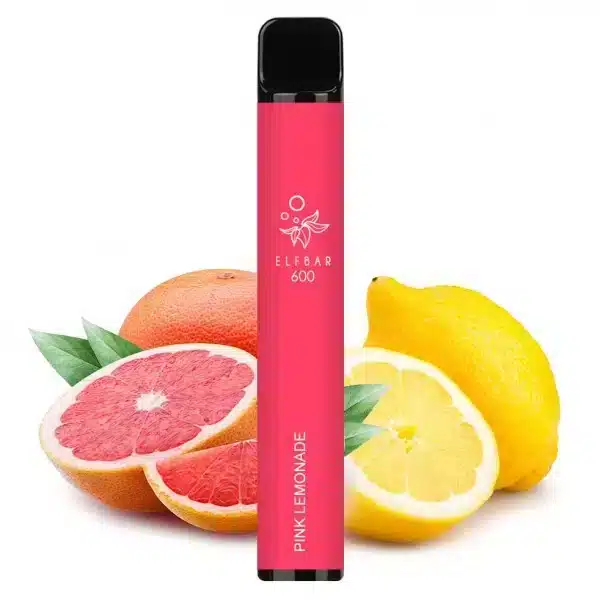 Unveil the tangy sweetness of the Elf Bar Pink Lemonade, a disposable vape pod that perfectly captures the exhilarating blend of tart lemons and juicy red berries. This tantalizing mixture creates a zesty, sweet vape that tantalizes your taste buds with every puff.
Description
Additional information
Description
As a front-runner in the disposable vape market, Elf Bar delivers unparalleled vape experiences with each device. The Elf Bar Pink Lemonade, pre-loaded with 2ml of e-liquid and a durable battery, promises a smooth throat hit that's hard to resist. Designed for immediate use, it requires no charging or refilling. Simply open, enjoy the delightful pink lemonade flavor, and dispose when done. If you're seeking a disposable vape pod that delivers a refreshing, all-day vaping experience, the Elf Bar Pink Lemonade is your perfect match.
Other parameters:
Product Type: Disposable Vape Pod
E-liquid Capacity: 2ml
Battery: Comparable to 20 cigarettes
Flavor Notes: Lemons, Red Berries
Brand: Elf Bar
Product Name: Elf Bar Pink Lemonade
Additional information
| | |
| --- | --- |
| Weight | 1 kg |
| QUANTITY | 1 SWITCH-SALE, 1 Switch |