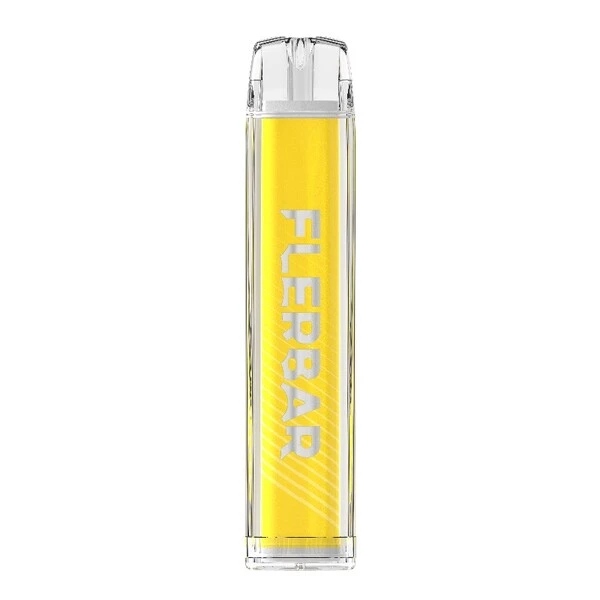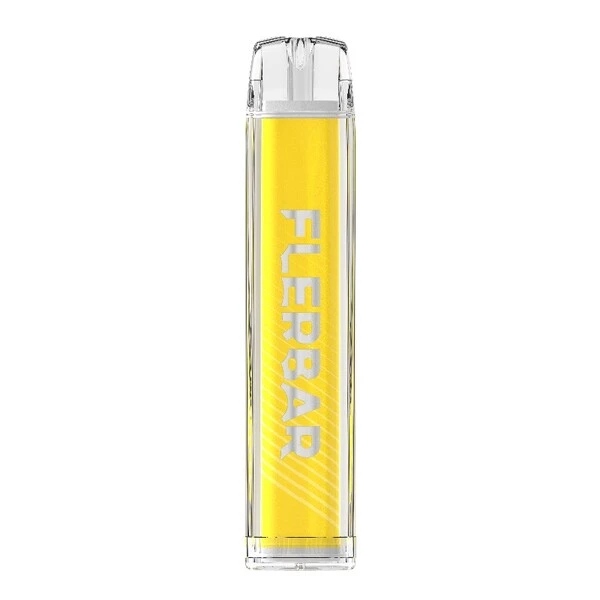 Elevate your vaping journey to new horizons with the FLERBAR BANANA ICE Disposable. Its creamy sweet banana flavor combined with an energizing icy throat hit is your ticket to a world of tropical luxury. Seize this irresistible vaping experience by getting your Flerbar Banana Ice Disposable today, and embark on an adventure filled with creamy sweetness and invigorating freshness.
Features:
    Capacity: 2ml
    Nicotine: 20mg
    Battery: Built-in 500mAh
    Draws approx.: 600
    Flavour: banana, ice
Description
Additional information
Description
The FLERBAR BANANA ICE Disposable embodies the very definition of convenience and simplicity. No need for complicated setups or continuous maintenance. Simply open the package, lift the device to your lips, and relish the delightful mix of creamy bananas with a refreshing icy hit. It's an ideal companion for those craving a burst of tropical flavor and chill on the go.
Additional information
| | |
| --- | --- |
| Weight | 1 kg |
| QUANTITY | 1 Switch |
| PUFFS | 600 |
| BRAND | FLERBAR |
| TASTE | BANANA ICE, FRUITS |