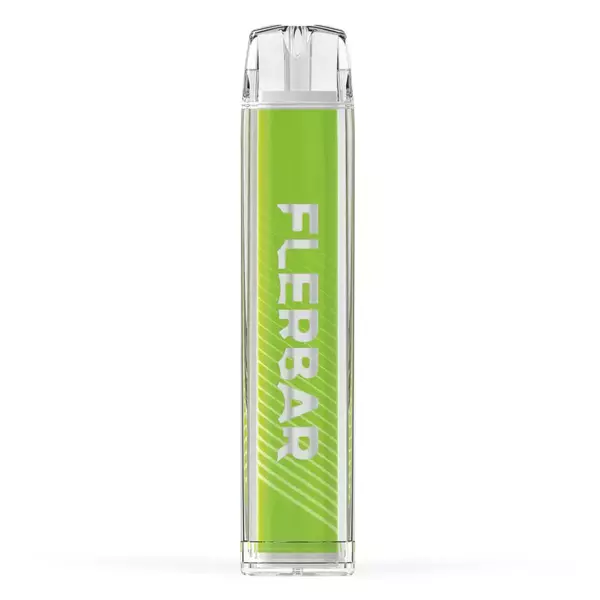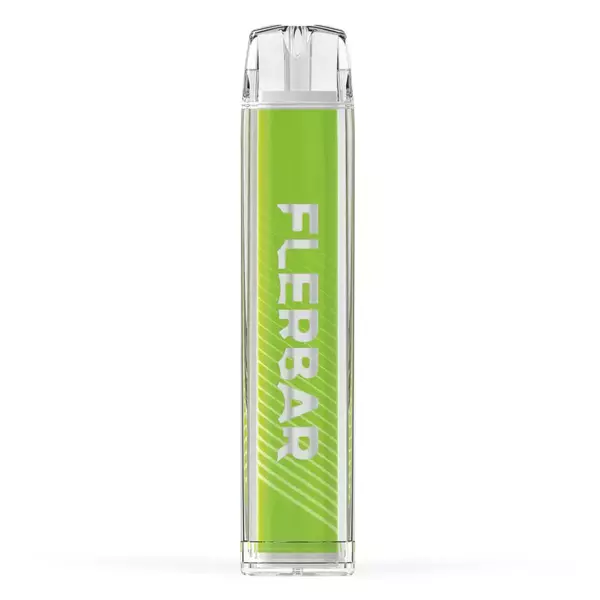 Immerse yourself in the sensational flavor of juicy tropical guava with the FLERBAR GUAVA ICE Disposable vape device. Every inhale delivers a burst of exotic sweetness and natural succulence, transporting you to a tropical paradise filled with vibrant fruitiness. But what distinguishes the FLERBAR GUAVA ICE Disposable is the smooth, icy throat hit that complements the guava taste, adding a chilled and refreshing twist to the entire experience.
Features:
Capacity: 2ml
Nicotine: 20mg
Battery: Built-in 500mAh
Draws approx.: 600
Flavour: guava, ice
Description
Additional information
Description
Embrace the effortless convenience and simplicity of the FLERBAR GUAVA ICE Disposable. No need for complicated setups or maintenance—just open the package, bring the device to your lips, and relish the delightful fusion of juicy guava and a smooth, icy throat hit. It's your perfect travel companion, providing a burst of tropical pleasure and satisfying coolness wherever you go.
Additional information
| | |
| --- | --- |
| Weight | 1 kg |
| QUANTITY | 1 SWITCH-SALE, 1 Switch |
| PUFFS | 600 |
| BRAND | FLERBAR |
| TASTE | FRUITS, GUAVA ICE |