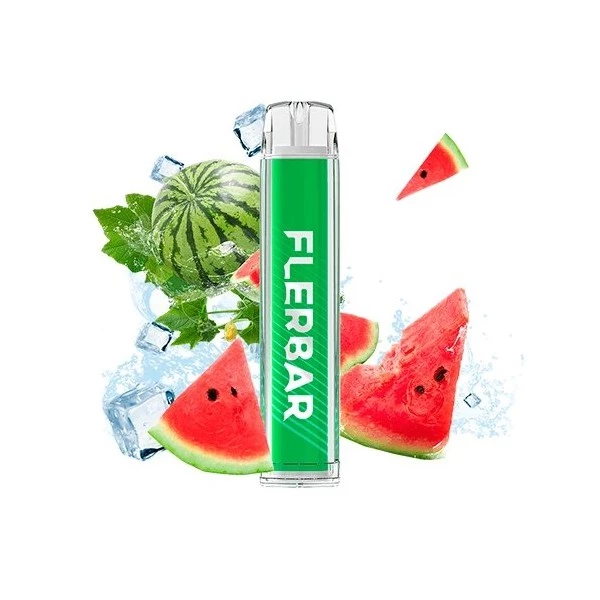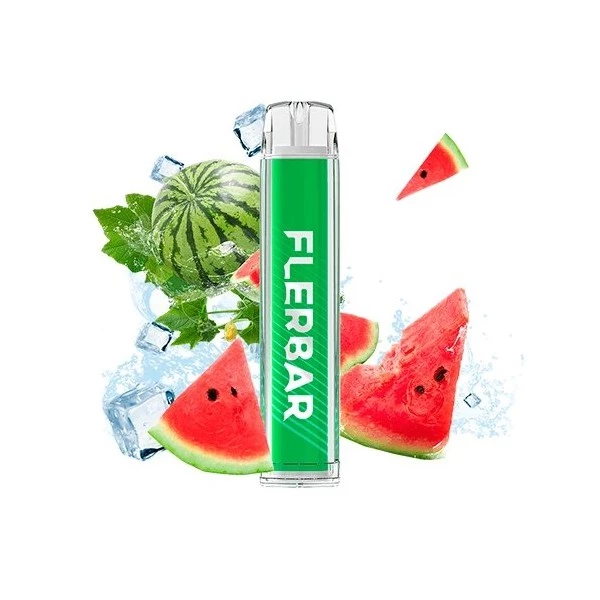 Indulge in the tantalizing taste of FLERBAR PINK WATERMELON that awakens your senses with its burst of acidic delight. Each inhale unfolds the intricacies of succulent fruits, skillfully balancing the tangy notes with an orchestra of juicy flavors. What truly distinguishes the Flerbar Pink Watermelon Disposable is the energizing freshness of ice, adding a chilled and rejuvenating twist to the entire experience. Picture biting into a slice of tangy pink watermelon on a sizzling summer's day, complemented by a cool breeze — that's what this vape offers.
Features:
Capacity: 2ml
Nicotine: 20mg
Battery: Built-in 500mAh
Draws approx.: 600
Flavour: watermelon, ice
Description
Additional information
Description
Relish the simplicity and ease-of-use of the FLERBAR PINK WATERMELON Disposable. No complex setups or maintenance are required. Just open the package, bring the device to your lips, and immerse yourself in the delightful blend of zesty watermelon, lush fruits, and a crisp ice finish. It's your perfect partner for a burst of fruity exhilaration and refreshing chill wherever you go.
Additional information
| | |
| --- | --- |
| Weight | 1 kg |
| QUANTITY | 1 Switch |
| PUFFS | 600 |
| BRAND | FLERBAR |
| TASTE | FRUITS, WATERMELON |