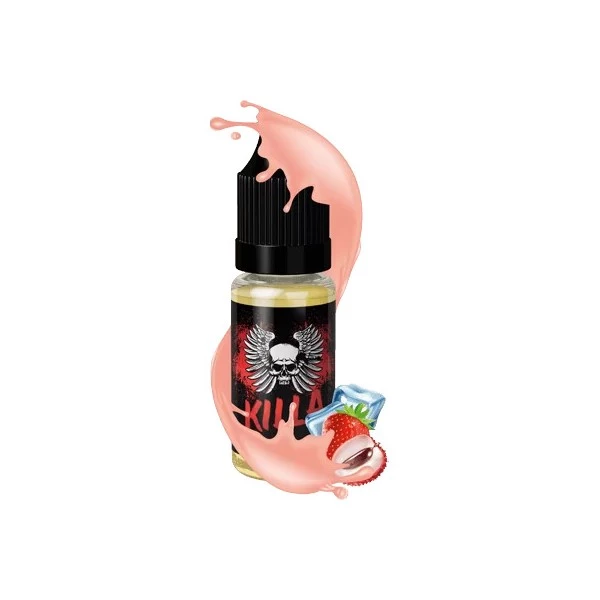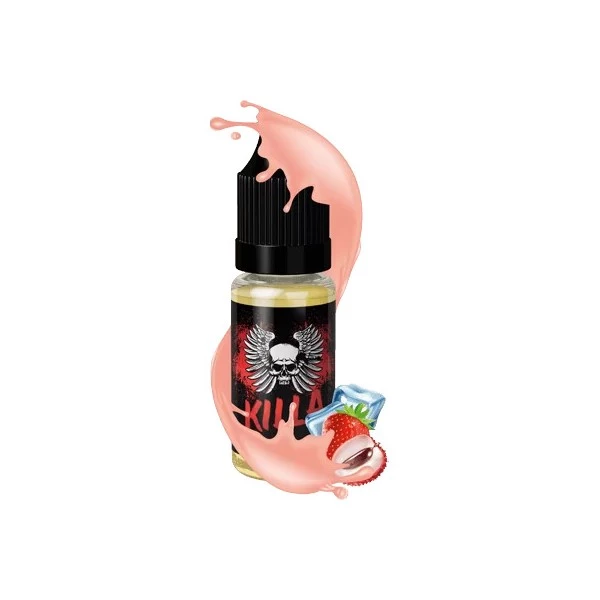 KILLA SWITCH LYCHEE STRAWBERRY
Introducing the exquisite Killa Switch Lychee Strawberry E-Liquid, a true gem for vaping connoisseurs.
Indulge in its vibrant flavor and savor the delightful aftertaste.
This product offers a one-of-a-kind fusion of juicy lychee and ripe strawberries, creating a refreshing and tantalizing experience.
Experience the perfect harmony of fruity sweetness in every puff.
Elevate your senses with this sensational flavor.
Ideal for sub-ohm systems with low heating up to 15V.
Description
Additional information
Description
Killa Switch Lychee Strawberry E-Liquid is a superb choice for all. It pairs exceptionally well with Killa Switch devices, elevating your vaping experience to new heights.
Discover an incredible product that will astonish you with its exceptional uniqueness.
Available as a 10ml vape liquid containing 10mg and 20mg nicotine options.
Killa Switch E-Liquid represents a new era in vaping. More organic, more pleasurable, and even safer for your health, it promises enjoyment for everyone.
Additional information
| | |
| --- | --- |
| Weight | 1 kg |
| QUANTITY | 10 bottle sale, 1 bottle, 10 bottles, 240 bottles |