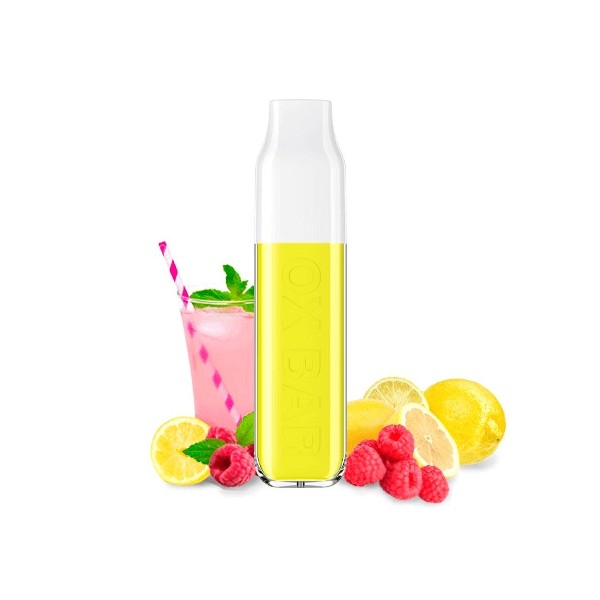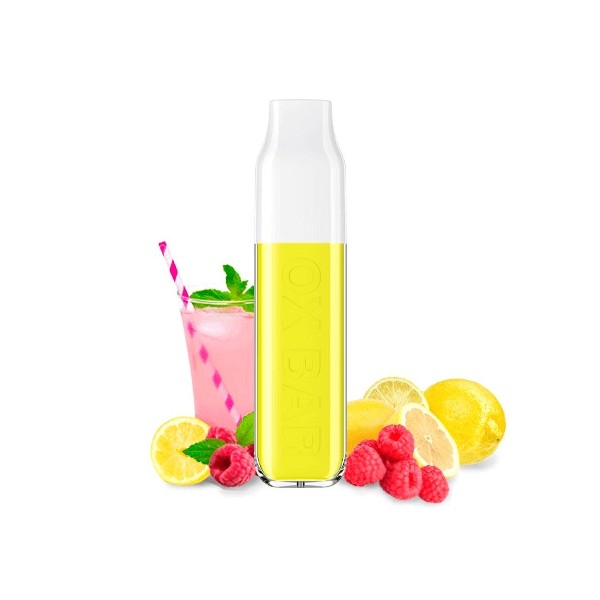 OXBAR PINK LEMON Disposable offers an enticing escape into a sun-soaked lemon grove with every puff. This flavorful vape captures the essence of pink lemons, combining the tartness of citrus with a hint of sweetness for a harmonious fusion of taste. Its simple and sleek design ensures hassle-free use, making it the perfect companion for those who enjoy vibrant flavors on the go. Once you've relished the 600 puffs, easily dispose of the device and replace it with a new one to continue your citrus-filled vaping adventure.
Completely ready to vape kit
2ml disposable and precharged pod
Nicotine: 20mg/ml
600 puffs
350mAh battery
Instruction manual
SKU:

N/A
Categories: DISPOSABLE VAPES, OXBAR
Tags: 20mg Nicotine, 600 PUFFS, citrus flavor, Convenient, disposable vape, Invigorating, On-the-Go, OXBAR, Pink Lemon, Refreshing, Sweet, Tangy
Description
Additional information
Description
With a nicotine strength of 20mg and a long-lasting 600 puffs per device, OXBAR PINK LEMON Disposable is your key to a lively and fulfilling vaping journey. Dive into the zesty world of freshly squeezed pink lemons, awakening your taste buds with a perfect balance of tangy and sweet.
Additional information
| | |
| --- | --- |
| Weight | 1 kg |
| QUANTITY | 1 Switch |
| PUFFS | 600 |
| BRAND | OXBAR |
| TASTE | BERRY, LEMON, RASPBERRY |