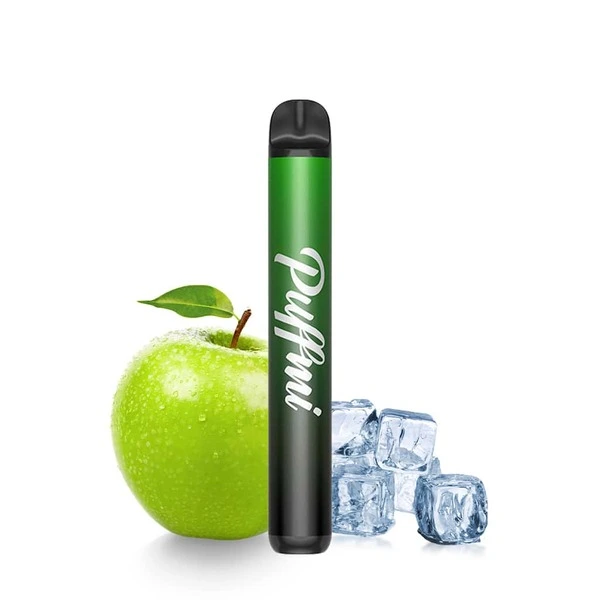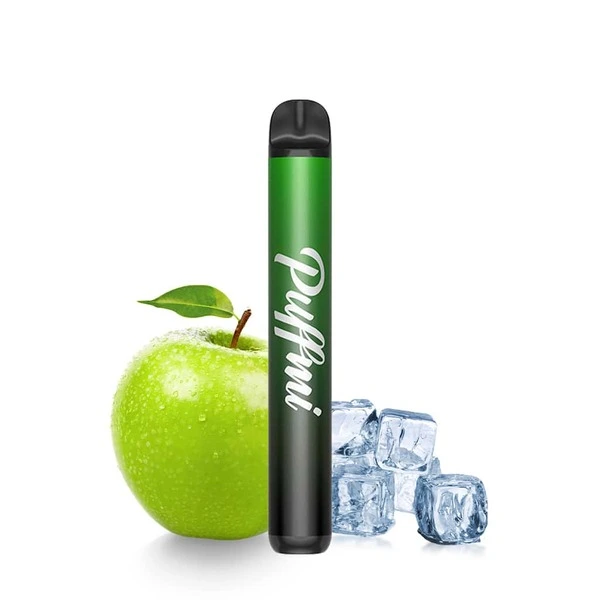 Immerse yourself in a refreshing vaping experience with the PUFFMI GREEN APPLE ICE Disposable. A flawless blend of the sour taste of green apples with an intense icy freshness, it's designed to awaken your senses and provide a satisfying hit. With 20MG of nicotine strength, this disposable vape device offers the perfect combination of fruity goodness and cooling sensation.
Characteristics:
Capacity: 2ml
Nicotine: 0mg / 10mg / 20mg
Battery: 400mAh
Coil: Mesh 1.4ohm
Approx. puffs: 600
Power: 10W
automatic activation
Flavor: green apple, ice
Description
Additional information
Description
Introducing Vaporesso's new disposable PUFFMI GREEN APPLE ICE variant presents an enriched and delightful experience. With more puffs in each device and an enhanced flavor profile, you can relish the sour green apple taste coupled with an invigorating icy finish.
Additional information
| | |
| --- | --- |
| Weight | 1 kg |
| QUANTITY | 1 Switch |
| PUFFS | 600 |
| BRAND | PUFFMI |
| TASTE | FRUITS, GREEN APPLE ICE |