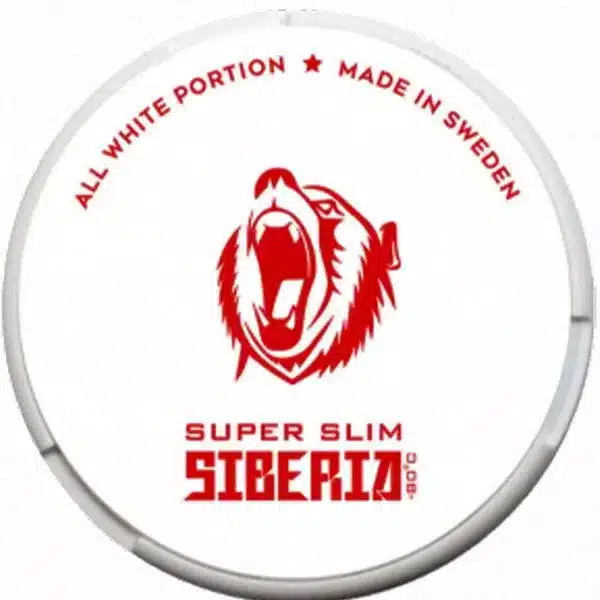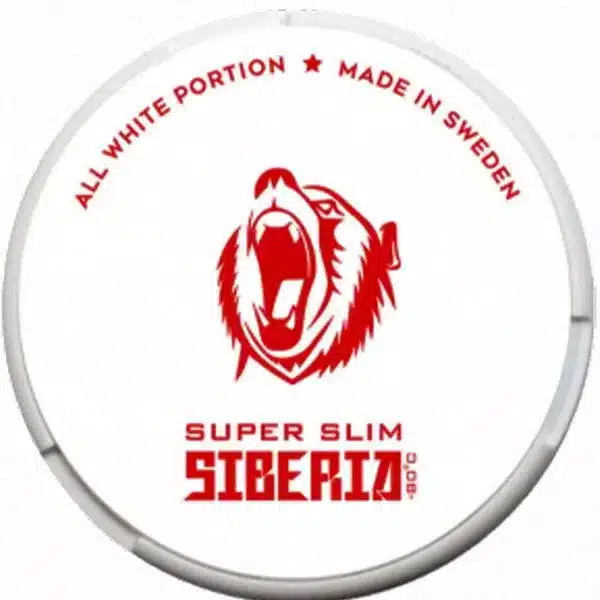 Siberia Super Slim is a ultra-strong product that gives an amazing powerful sensations.
It contains a high amount of nicotine and provides a fantastic icy kick.
Just feel the unreal sensations of distant snowy Siberia..
Can you conquer it
Description
Additional information
Description
Siberia Super Slim is a unique type of nicotine pouch that is famous for its cool long lasting effect and rich aftertaste. Its main feature is a small, ultra-thin form, thanks to which the level of comfort and enjoyment during use increases tenfold
Siberia Super Slim is completely tobacco-free and organic. It does not contain ash and bad flavorings that are harmful to the mouth, teeth, lungs and the body as a whole. Try it and feel the power for yourself
Not recommended for beginners
How to use Nicopods

These Nicotine pouches are very easy to use. After Opening the pot you have to select 1 Bag. Then put the bag behind the upper Lips. The minimum working time is about 8-15 minutes. When you feel the taste/flavor sensation, then it is the moment Nicotine is started absorbing. For proper absorption, it should be placed for 30 Minutes. You can enjoy the Nicotine feeling for about 2 hours.
Additional information
| | |
| --- | --- |
| BRAND | SIBERIA |
| MANUFACTURER | BAT |
| TASTE | MINT |
| STRENGTH | EXTRA STRONG |
| NICOTINE LEVEL | 33 MG/G |
| FORMAT | SLIM |
| POUCHES PER CAN | 22 |
| QUANTITY | Sale (1 cans), Sale (10 cans), 1 Can, 10 Cans |