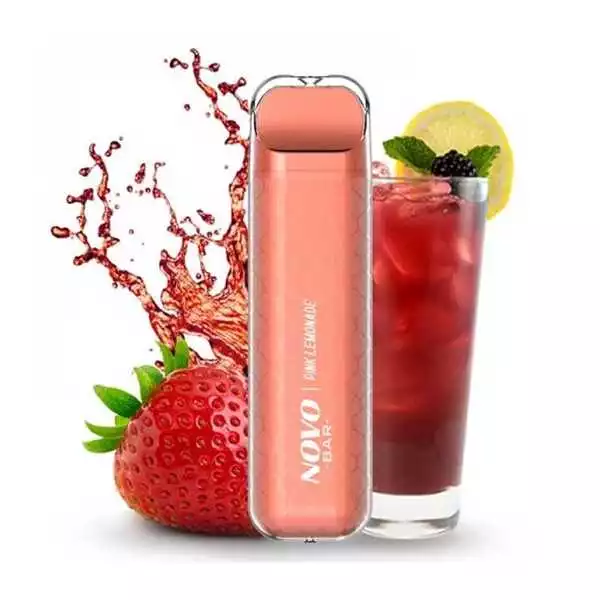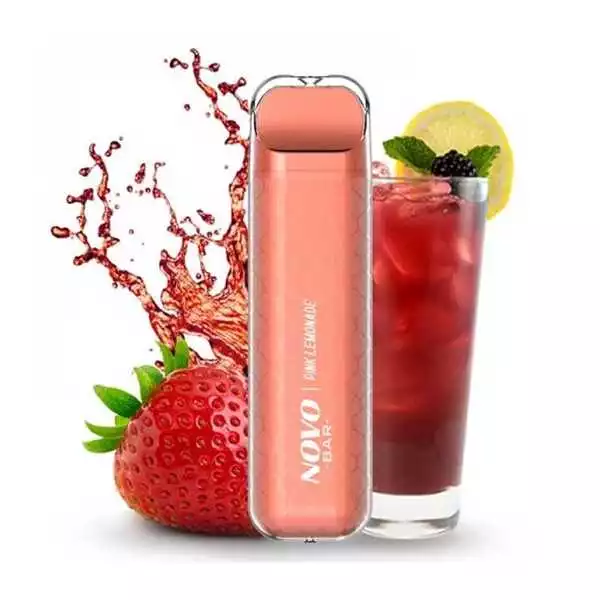 SMOK NOVO BAR PINK LEMONADE
The SMOK NOVO BAR PINK LEMONADE stands out with its unique Pink Lemonade flavor, offering a refreshing and satisfying vaping experience. This deliciously crafted flavor combines the sweetness of berries with the zest of citrus, rounded off with a touch of menthol.
Features:
Beginner-Friendly Disposable Vape
600 Puffs – Outlasts 20 Cigarettes
Inhale Activated
Range Of Flavours
20mg Nic Salt
2ml E-Liquid
Description
Additional information
Description
The SMOK NOVO BAR PINK LEMONADE Disposable Vape Kit, featuring Pink Lemonade 20mg, is the embodiment of convenience and satisfaction in the vaping world. Designed for portability and ease, this compact disposable vape is perfect for beginners, experts, and everyone in between.
Additional information
| | |
| --- | --- |
| Weight | 1 kg |
| QUANTITY | 1 Switch |
| PUFFS | 600 |
| BRAND | SMOK NOVO BAR |
| TASTE | PINK LEMONADE |