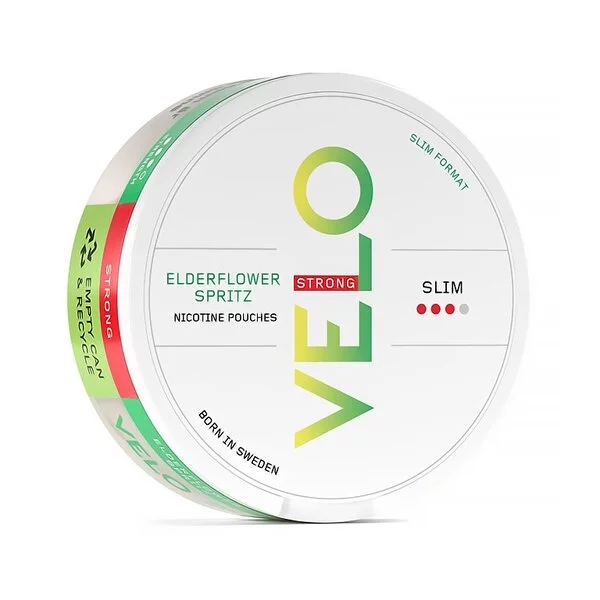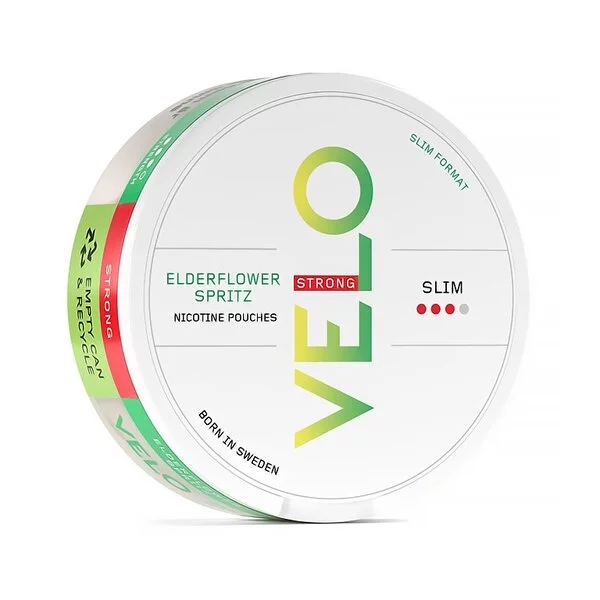 Indulge in a remarkable taste journey with VELO ELDERFLOWER SPRITZ, which boasts a distinctive blend of elderflower and lime. Your taste buds will be captivated by an instantaneous surge of zesty citrus, which is exquisitely balanced by the gentle and succulent floral notes of elderflower, culminating in a lasting sweetness. To elevate the experience, this product has a potent nicotine content of 10 mg per pouch, delivering a deeply satisfying buzz.
Description
Additional information
Description
VELO ELDERFLOWER SPRITZ is designed in a sleek format, allowing for discreet usage as it seamlessly fits under your lip. The pouches feature a gentle, silky exterior that is considerate to your gums. Additionally, being tobacco-free eradicates concerns about stained teeth or unpleasant breath. The moistness of the pouches is by design and guarantees VELO's signature instantaneous release of flavor and nicotine.
How to use Nicopods


Time of action 5-30min A plate for resorption, on a plant-based basis, to fight smoking habits, is not a medicine.
Do not consume: Persons under the age of 18, pregnant, and people with high sensitivity to nicotine.
Use: lay behind the upper lip for 5-30 minutes. Then spit it out without swallowing. Use no more than one sachet for 2 hours.
NOT A TOBACCO PRODUCT
Additional information
| | |
| --- | --- |
| BRAND | VELO |
| TASTE | Elderflower, LEMON |
| STRENGTH | ULTRA STRONG |
| FORMAT | SLIM |
| QUANTITY | Sale (1 cans), Sale (10 cans), 1 Can, 10 Cans |