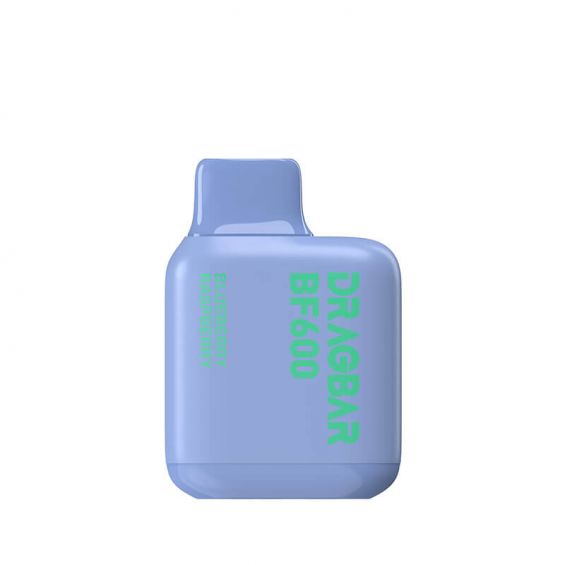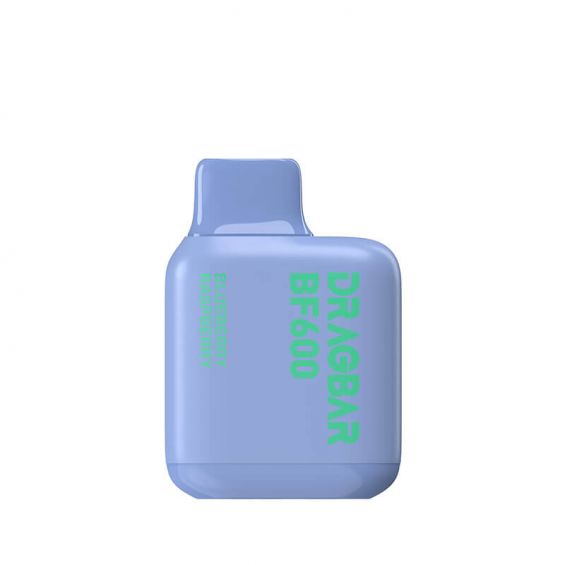 ZOVOO DRAGBAR BF600 BLUEBERRY RASPBERRY
Savor the tantalizing dance of lush Blueberries and tangy Raspberries with ZOVOO DRAGBAR BF600 BLUEBERRY RASPBERRY blend. A delightful duo that creates a juicy, perfectly balanced flavor, ensuring a memorable taste adventure. The ZoVoo Dragbar BF600, a product of Voopoo, elevates the disposable vaping experience. Designed to be incredibly compact, this lightweight vape slides seamlessly into pockets, making on-the-go vaping a breeze. With its sturdy 500mAh battery, every draw bursts with rich flavor.
Characteristics:
Capacity: 2ml
Puffs: 600 approx.
Nicotine: 20mg
Flavor: Blueberry Raspberry
Description
Additional information
Description
Dive into a diverse flavor spectrum with the ZOVOO DRAGBAR BF600 BLUEBERRY RASPBERRY , pre-loaded with 2ml of nicotine salt e-liquid, offering prompt nicotine relief. Leveraging Zovoo's innovative 2.0 Mesh 1.3ohm coil technology, it guarantees an enriched, distinct MTL experience. Unwrap, inhale, and enjoy — the essence of hassle-free vaping. Ideal for both newcomers to vaping and seasoned enthusiasts, the Dragbar BF600 stands as a straightforward, efficient alternative to conventional smoking.
Additional information
| | |
| --- | --- |
| BRAND | ZOVOO DRAGBAR BF600 |
| TASTE | BERRY, BLUEBERRY, RASPBERRY |
| QUANTITY | 1 Switch |