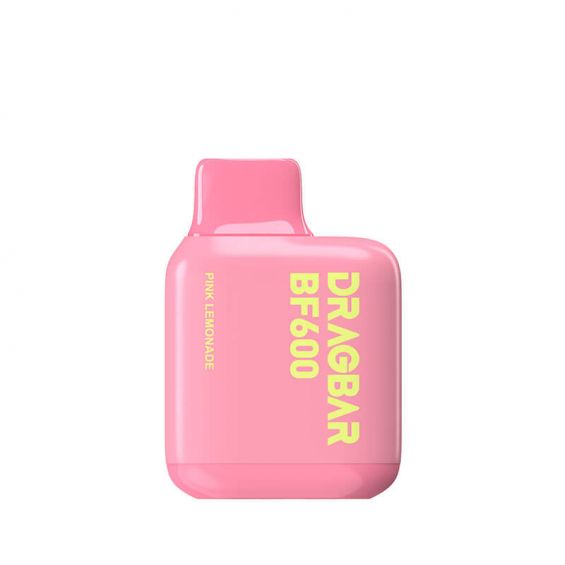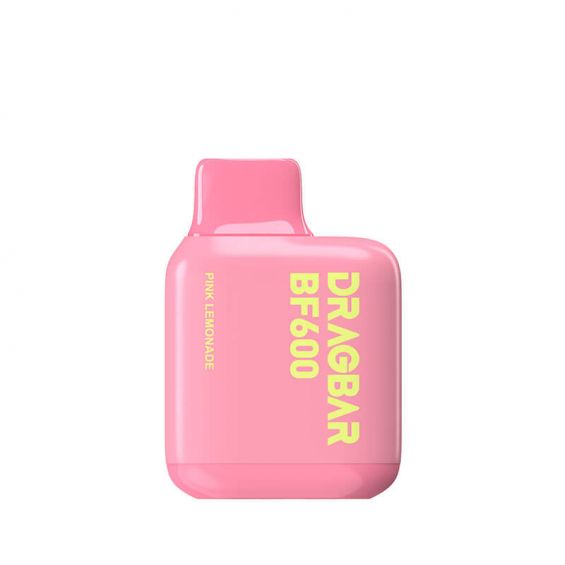 ZOVOO DRAGBAR BF600 PINK LEMONADE
Indulge in the summer sensation with ZOVOO's DRAGBAR BF600 PINK LEMONADE flavor. This vape transports you to sun-soaked days, presenting a tantalizing balance of zesty lemon and sweet berry undertones reminiscent of classic homemade Pink Lemonade.
Characteristics:
Capacity: 2ml
Puffs: 600 approx.
Nicotine: 20mg
Flavor: Pink Lemonade
Description
Additional information
Description
Embrace a hassle-free vaping journey with ZOVOO's DRAGBAR BF600 PINK LEMONADE. Compact yet potent, this disposable vape fits right in your pocket. Equipped with a 500mAh battery, advanced 2.0 Mesh 1.3ohm coil, and 2ml nicotine salt e-liquid, it's ready-to-use, requiring no adjustments. Ideal for both newcomers to vaping and seasoned enthusiasts seeking a no-maintenance vaping solution.
Additional information
| | |
| --- | --- |
| BRAND | ZOVOO DRAGBAR BF600 |
| TASTE | SWEET, PINK LEMONADE |
| QUANTITY | 1 Switch |