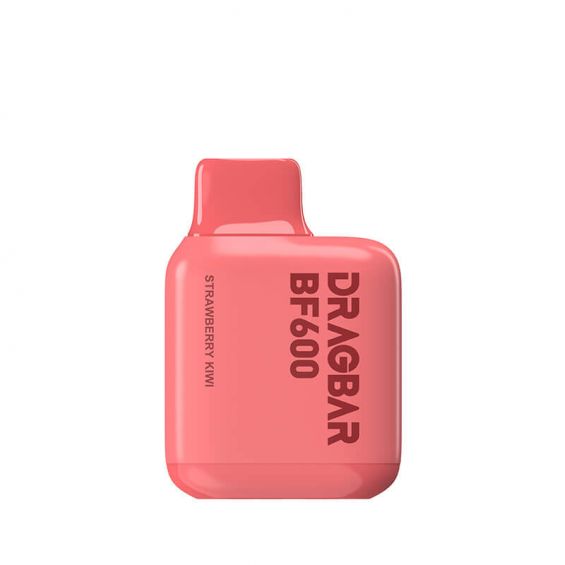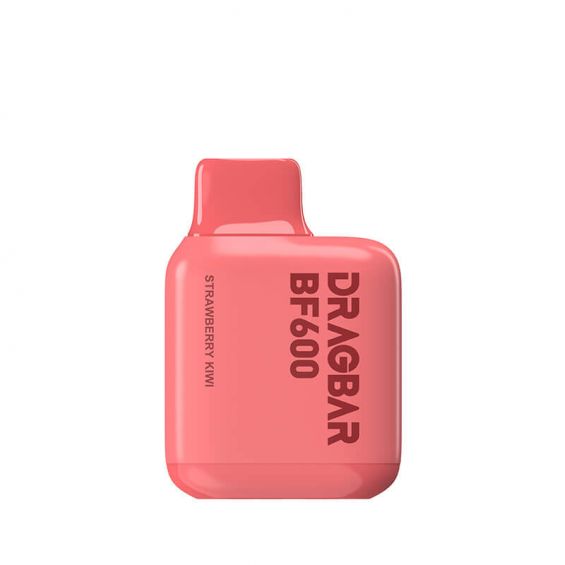 ZOVOO DRAGBAR BF600 STRAWBERRY KIWI
ZOVOO DRAGBAR BF600 STRAWBERRY KIWI flavor takes you on a sensory journey, blending the sweet allure of sun-ripened strawberries with the tantalizing taste of tropical kiwi. It's a fruity duo designed to uplift your vaping experience with every inhalation.
Characteristics:
Capacity: 2ml
Puffs: 600 approx.
Nicotine: 20mg
Flavor: Strawberry Kiwi
Description
Additional information
Description
Step into the future of vaping with ZOVOO DRAGBAR BF600 STRAWBERRY KIWI . This compact powerhouse, designed for on-the-move lifestyles, promises an immersive experience powered by its 500mAh battery and cutting-edge 2.0 Mesh 1.3ohm coil. Each Dragbar arrives ready-to-use, pre-filled with 2ml of nicotine salt e-liquid, cutting out the maintenance fuss. Whether you're a vaping newcomer or an old hand, the Dragbar BF600 stands as an uncomplicated, yet rewarding vaping alternative.
Additional information
| | |
| --- | --- |
| BRAND | ZOVOO DRAGBAR BF600 |
| TASTE | FRUITS, STRAWBERRY, KIWI |
| QUANTITY | 1 Switch |