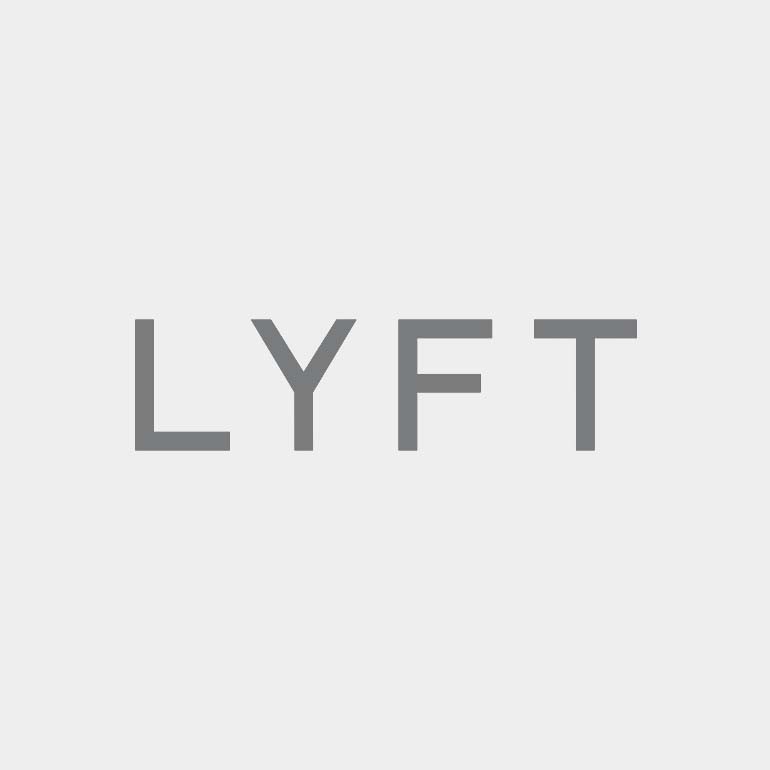 LYFT SNUS
LYFT is one of the oldest pouches brands that absolutely everyone has heard of at least once. Perhaps, earlier this company had no competitors and Velo products were instantly sold out all over the world. However, times are changing🙂
Now there are many worthy companies with their pluses and minuses that are not inferior to Velo. Yes, Lyft is still a good brand, but not so modern in structure, taste and composition. It cannot boast of a variety of flavors and safety for health.
Pouches of this brand have a smooth effect and a pleasant aftertaste. However, consumers often experience an unpleasant sweet or salty taste.
In general, Lyft is less tangible flavors and HIGH PRICES, which is 20-50% higher than ours.
Now let's take a look at Killa's products.
Killa are high quality, tobacco-free nicotine pouches made from organic products. They are ideal for both everyday use and single use. Their effect will not change in any way.
Thanks to Killa you:
* Can feel hundreds of extraordinary tastes;
* Give up tobacco or vaping and reduce the load on the lungs;
* Feel the buzz without putting your health in high danger;
* Reduce the amount of smoke in your life;
* Spend your money on a really rational and cool product.
So which brand will win this battle? Of course KILLA🔥
And now we will prove it to you. Let's compare the two presented brands!
KILLA is superior to Vello in many ways.
Firstly, Killa has better flavors that leave a long pleasant aftertaste. You do not feel bitterness, salty or sugary notes and can safely enjoy the product.
Secondly, Killa is created on the basis of the best organic substances. The products of our company are many times safer than not only cigarettes and vapes, but also the pouches of our competitors. Your lungs will not be so much endangered.
Moreover, one of the decisive factors in this struggle is prices. Our quality is no worse than Vello (and even better), but the prices are several times cheaper. You can see for yourself by going to Killa's online store.
And finally, our brand has a number of such advantages:
Ship to all countries in the world;
Small / Large wholesale;
Free shipping from 150€;
Various bonuses and promotions;
Only the best flavorings.;
Rational prices.
See for yourself.
P.S. As for discounts. Each customer is entitled to a 15% discount on their first purchase. Don't miss out on this great opportunity to take advantage of this promotion!
We also advise you to follow our social networks, in which any sales or prize drawings regularly take place. Everyone can win!