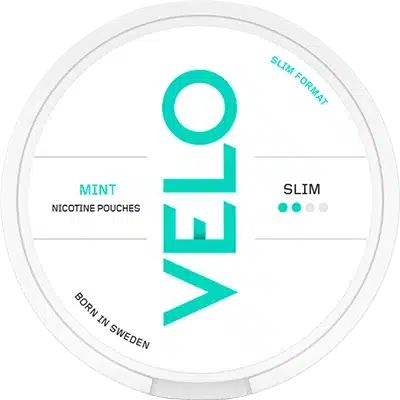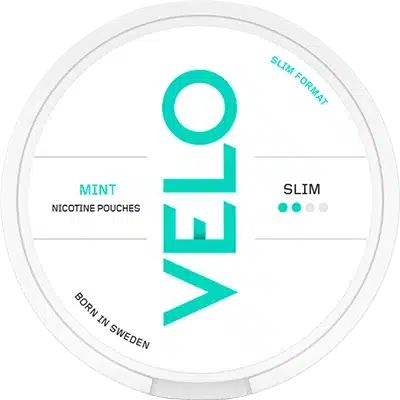 Seeking a well-balanced, laid-back minty delight? Look no further than VELO MINT SLIM! Revel in the invigorating blend of spearmint and menthol, flawlessly harmonized with sweetness and a dash of intensity. The menthol is refreshingly cool without numbing your gums. With 6 mg of nicotine per pouch, anticipate a smooth, consistent buzz that's ideal for lasting enjoyment without being too overpowering.
Description
Additional information
Description
The sleek, cushioned design of the pouches VELO MINT SLIM is a godsend for discreet indulgence on-the-go, ensuring your gums remain irritation-free. Plus, go tobacco-free with VELO, so you can sport a dazzling white smile and maintain fresh breath. For those who yearn for an immediate nicotine fix, fret not. The high moisture level, coupled with the precise pH and salt equilibrium, ensures a swift release for that instant gratification you crave.
How to use Nicopods


Time of action 5-30min A plate for resorption, on a plant-based basis, to fight smoking habits, is not a medicine.
Do not consume: Persons under the age of 18, pregnant, and people with high sensitivity to nicotine.
Use: lay behind the upper lip for 5-30 minutes. Then spit it out without swallowing. Use no more than one sachet for 2 hours.
NOT A TOBACCO PRODUCT
Additional information
| | |
| --- | --- |
| Weight | N/A |
| BRAND | VELO |
| TASTE | MINT |
| STRENGTH | STRONG |
| FORMAT | SLIM |
| QUANTITY | 1 Can |